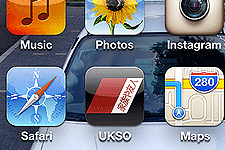 The forum is very easy to use straight from your iOS device! Now featuring a fresh new icon too!
Check it out below, follow on down how to get us on your iOS device! Making accessing UKSO even easier then before!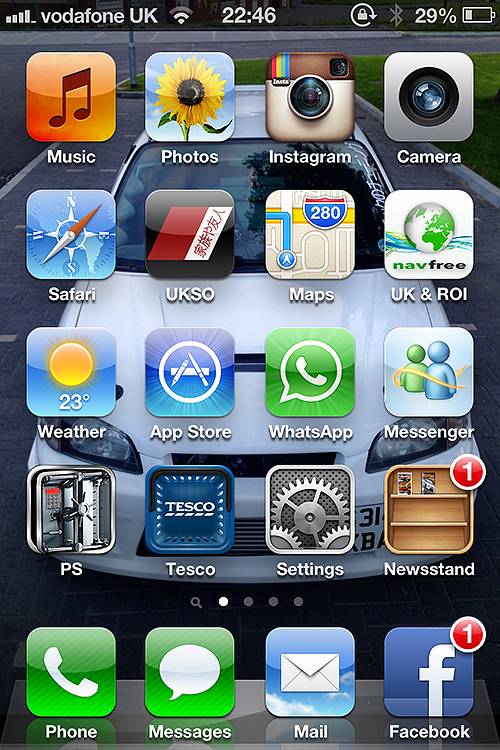 Very Fast to Load & Saves your Data Allowance! (Full Size Version can be selected at the bottom)
Hit the bookmark/share button in the middle at the bottom on an iPhone.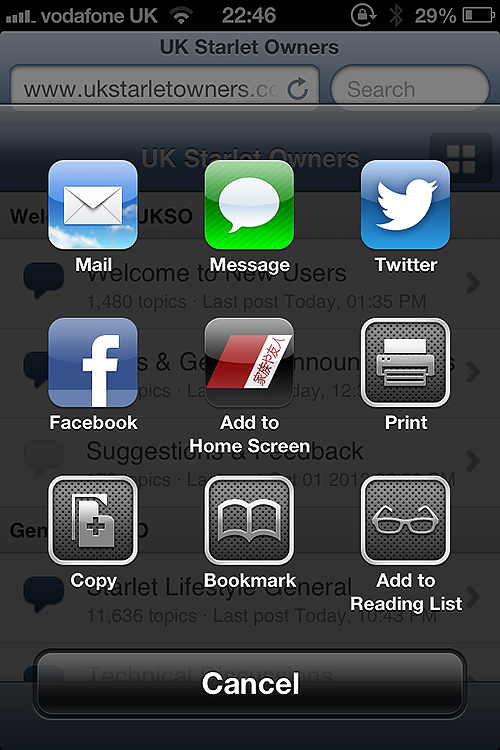 Our Icon will then appear in the middle, Select 'Add To Home Screen'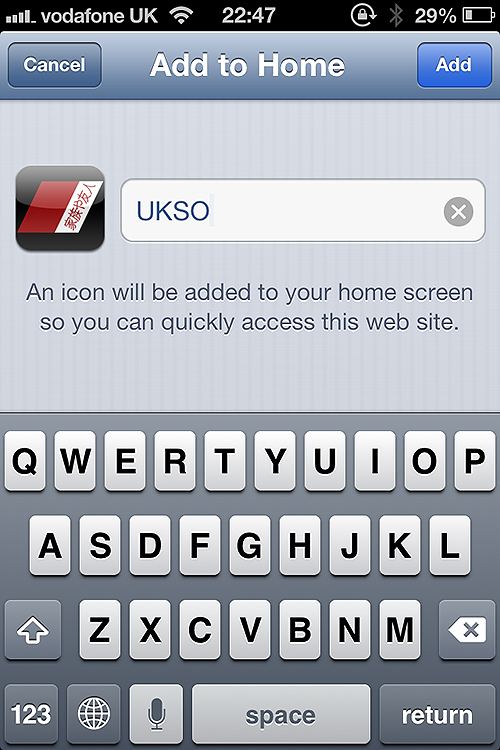 Call it what you want.... Tap 'Add' and jobs a good'un!