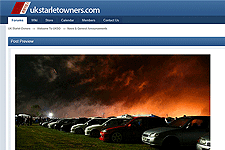 There are many people who arent completely in-the-know on how to post pictures on the website. Hopefully the following will help you to realise how easy this really is!
There are many different ways to do this, Im going to show you the easiest way using a website called Photobucket...
First off, go to the Photobucket website and create an account/log in...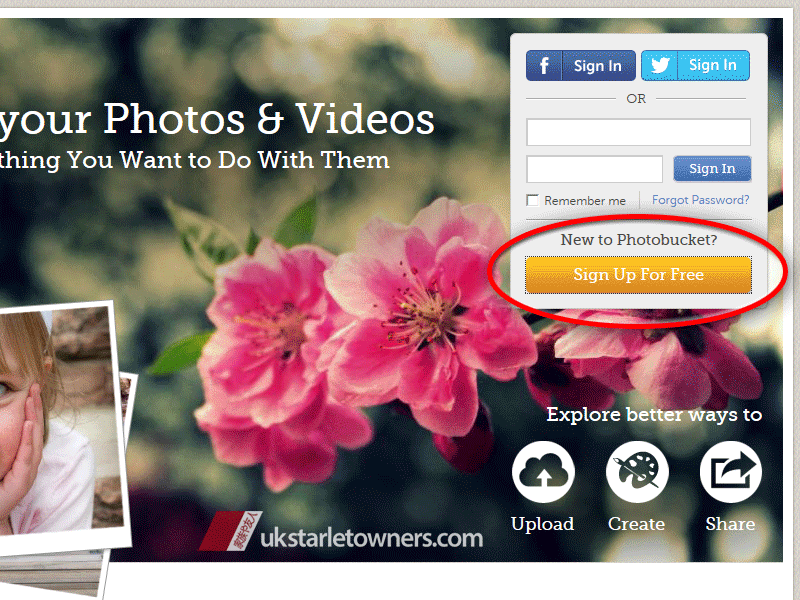 Once your account is created or you've logged in... Select Upload Image....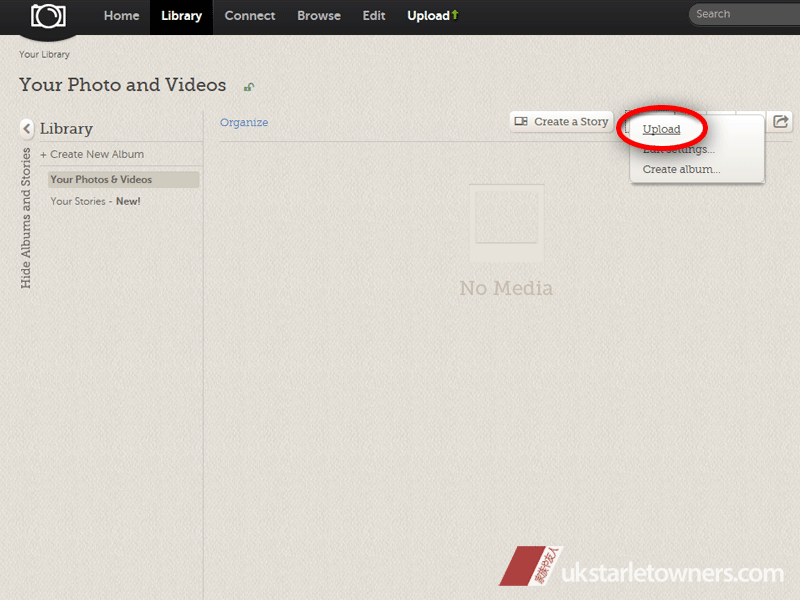 Select Browse Files, this will allow you to navigate on your laptop/computer and select the images you want to share...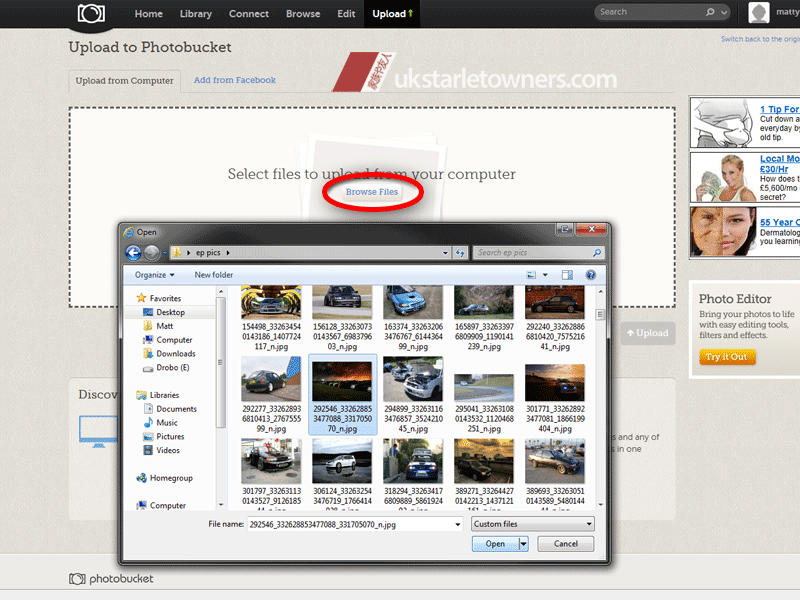 Once you've selected the image/images you want to share, click upload....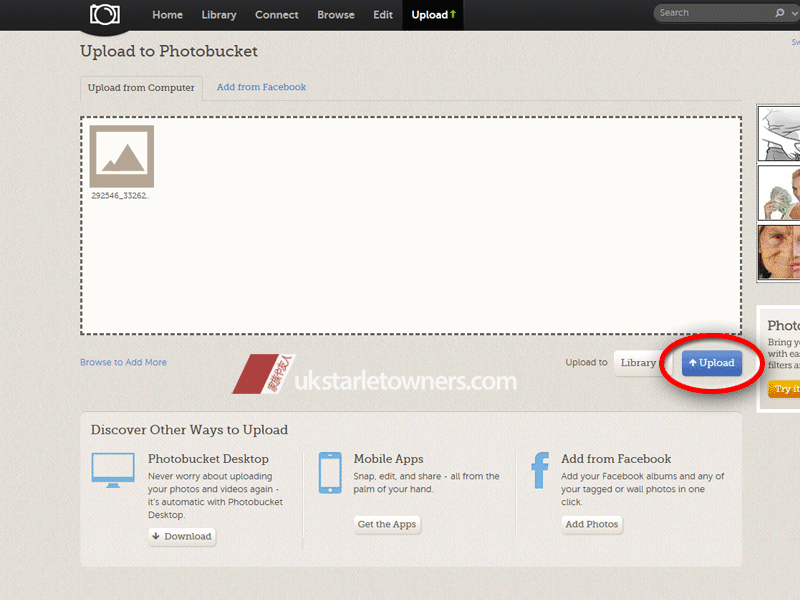 A few seconds later, your image will appear in your photobucket album, on the right hand side you will see a varity of image links. The IMG code is the one you need to use on ukso and the majority of other websites/forums.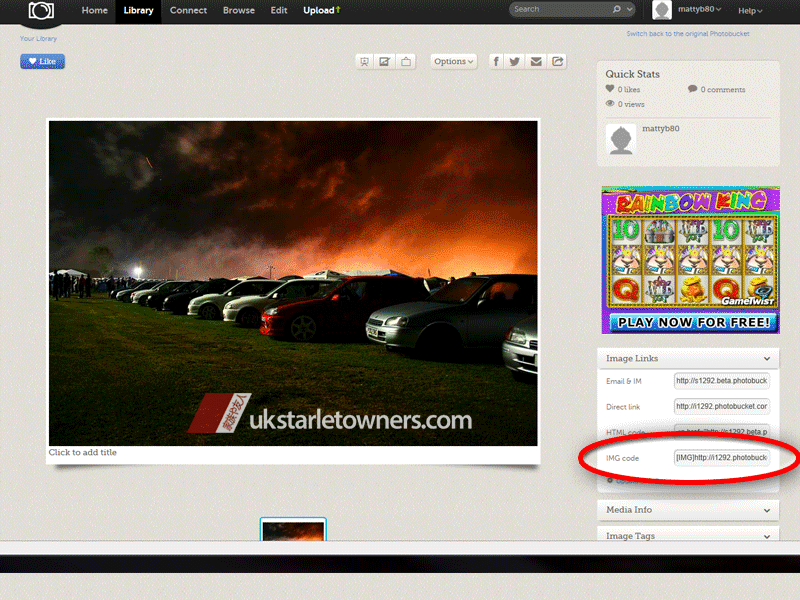 Copy (Right Click, Copy, to Copy the IMG code) and right click in the forum editor and select Paste, to post the photo IMG code into the forum....
You can Select Preview next to the Post button, to see if your image is displayed correctly...
Ta-daaaa. Simple as That!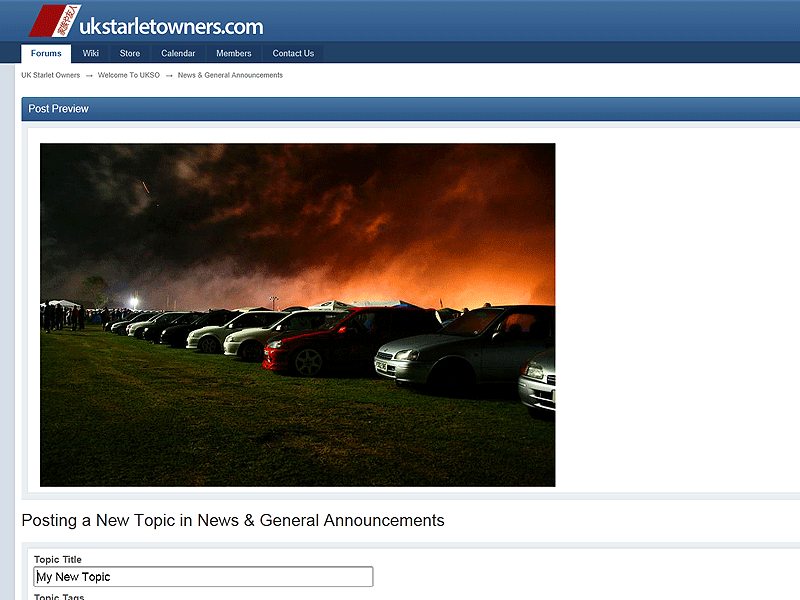 There are MANY different companies that offer free image hosting online. Photobucket also offer an App avaliable on Android and iOS for use with smartphones. The technique is still the same!
Share your Photos in Build Progress Threads and Picture of the Month. Remember For Sale Threads, require images of the item to allow the moderators to approve your threads!
Happy Sharing!