Following on from a link to www.japanesenostalgiccar.com where we found an extremely long guide to rare wheels.
It was decided that we should copy this, but without the mumbo-jumbo that was added into the topic on said site, and give all the credit to them and their hard work.
I have made this purely JDM for now, and maybe in time I will add (or make another topic) for the Euro/dub scene wheels, but we shall see how this fares.
I have added credits to the websites that I got the pictures from at the very bottom.
We have alot of unknown names. If you know the name of the wheel that we don't, please PM me with the reference (eg. Advan Unknown 1) along with the name, and I shall edit it with the proper name in place.
Enjoy
A-One Thelma
Advan A3a
Advan A3e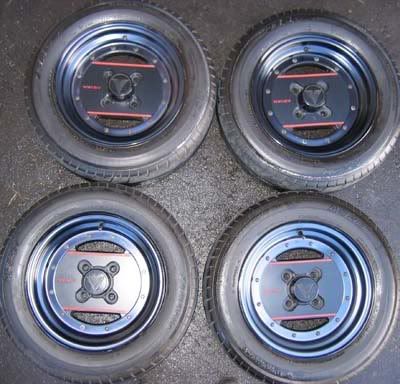 NEW
Advan BRX
NEW
Advan Oni
Advan Racing Dish
Advan RG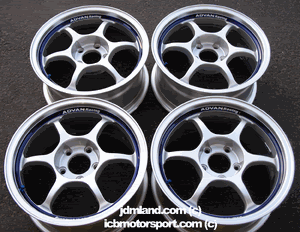 Advan Super SA3R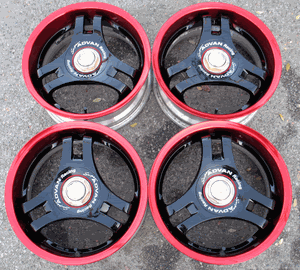 Advan Unknown 1
Advan Unknown 2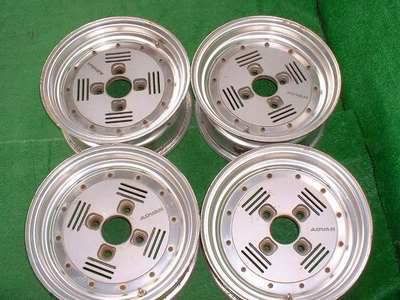 NEW
Almex YMA

NEW
Almex YSA

NEW
AME Unknown 1

NEW
AME Unknown 2

NEW
Asahi AHP

NEW
Atiwe Telephone Wheels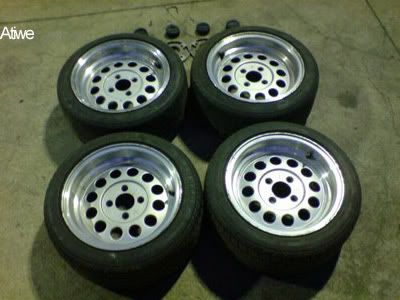 NEW
ATS Classic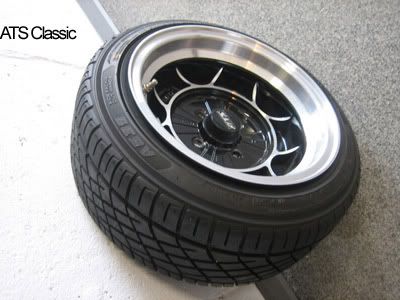 NEW
ATS Cup
NEW
ATS F-Type
NEW
ATS M-Type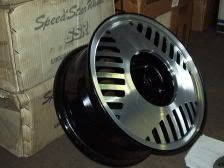 ATS Motorsport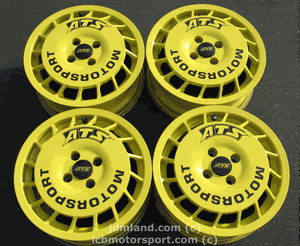 NEW
Audire Unknown 1

August Feroce
Auto Strada
NEW
Autobahn FX-II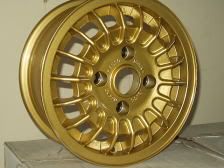 Autobahn Unknown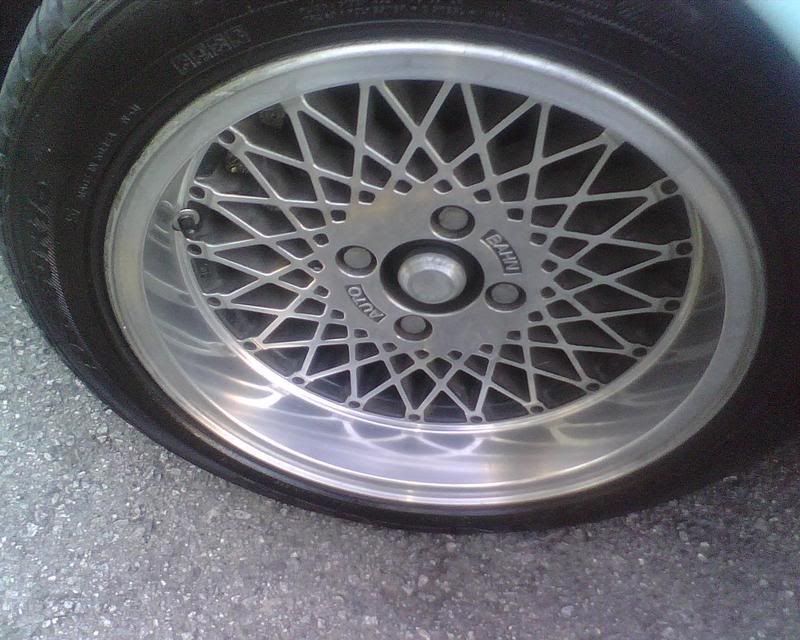 Back Yard Special - Made For Honda S600/S800
BBR Competition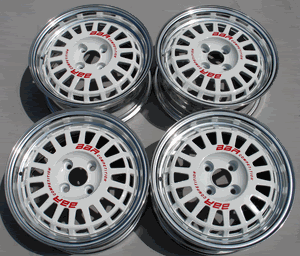 BBR Comp 9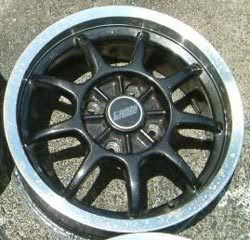 BBS RGF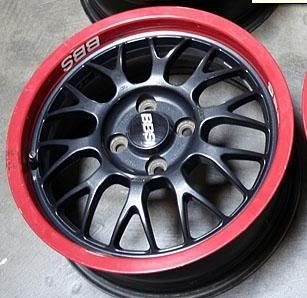 BBS RS
NEW
Big End Roders
Bilbo 4-spoke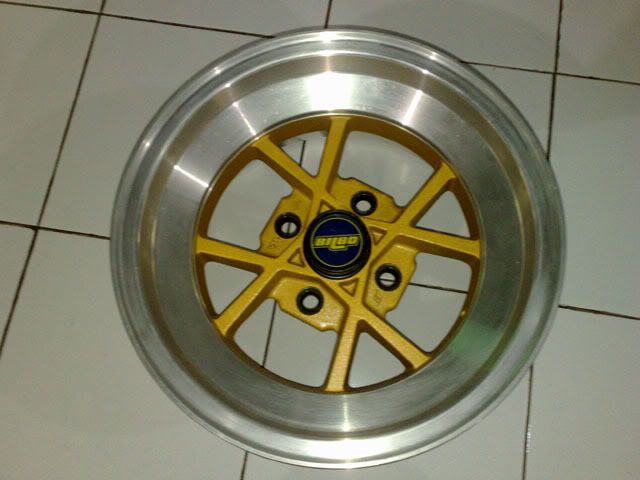 NEW
Bilbo 5-spoke
Blitz BRW
NEW
Borbet A

NEW
Bridgestone Potenza R3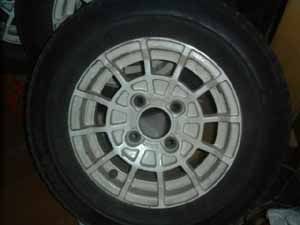 NEW
Bridgestone PREO
Bridgestone T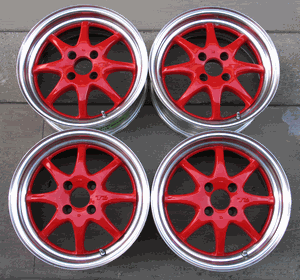 NEW
Bridgestone Texas
BRX Unknown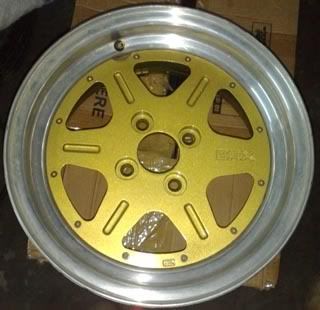 NEW
Buddyclub P1 Racing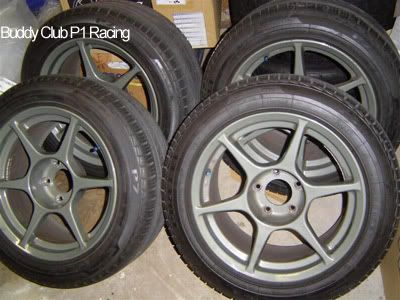 NEW
BX Unknown

NEW
Carol Unknown

Carving Head 40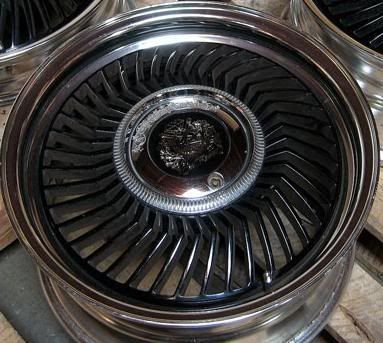 Cheviot Wheels - Hurricane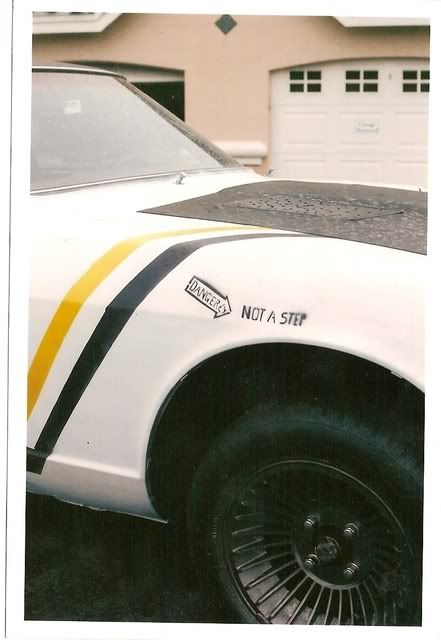 Cheviot Wheels - Unknown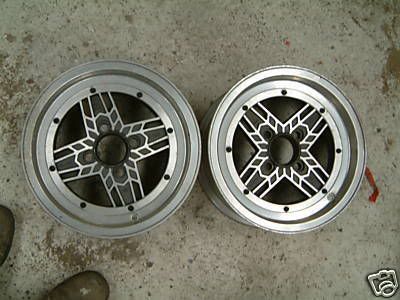 NEW
Chromodora Type H
NEW
Compagnolo Magnesium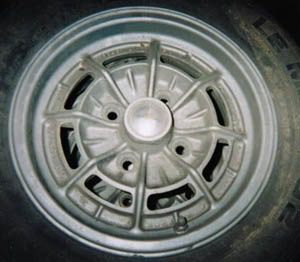 Compomotive
NEW
Compomotive CXR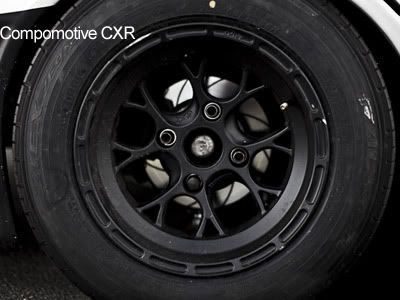 NEW
Cosmic Mk1

CSA Bathurst Globe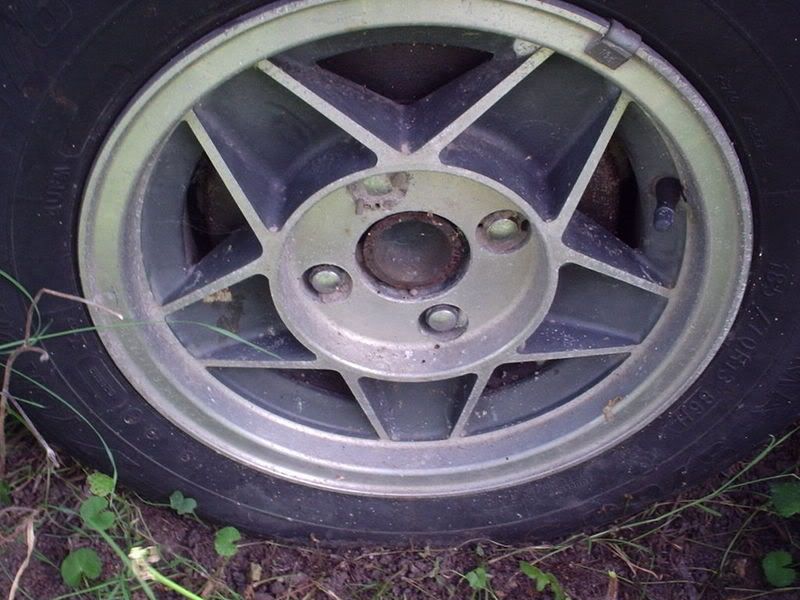 Dunlop Formula CP-F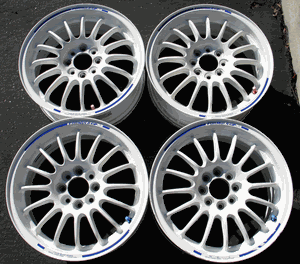 Enkei 92 Mesh
Enkei Unknown
Enkei Apache
Enkei Apache (Same as above, But Better view - Thanks Asad_EP5DR)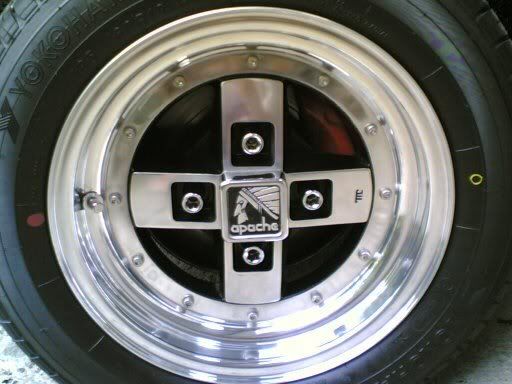 Enkei Apache III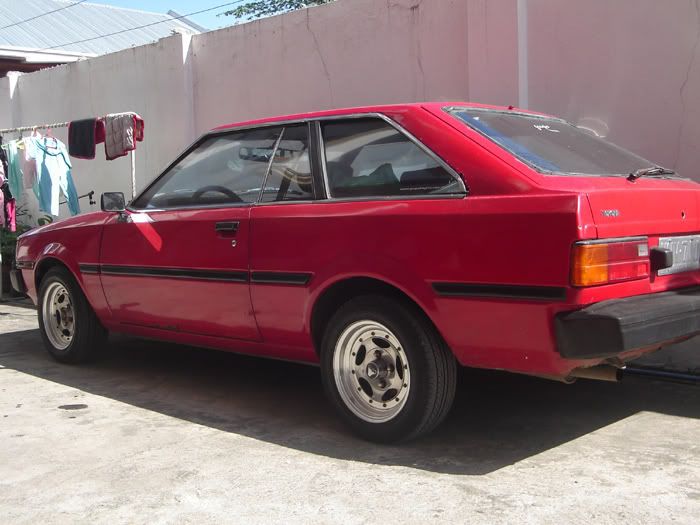 Enkei AP Racing
Enkei Compe-8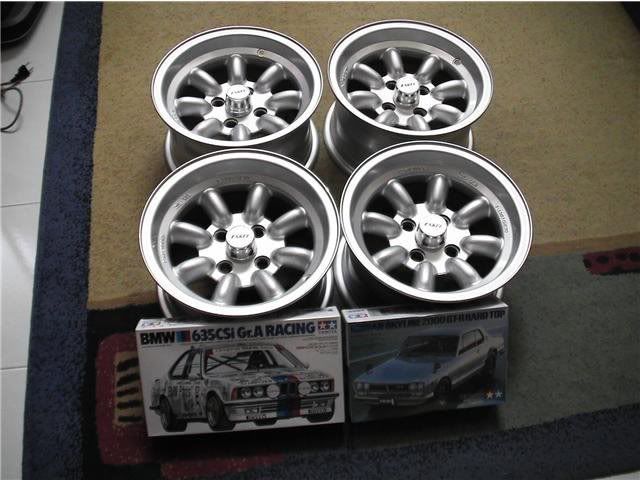 Enkei ES Tarmac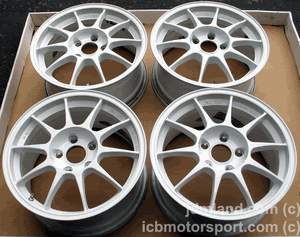 Enkei J-Speed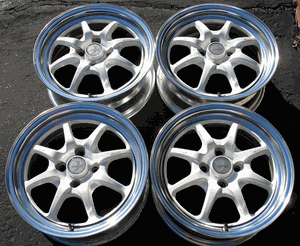 Enkei Mag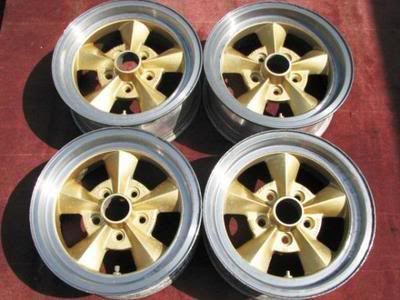 Enkei Mesh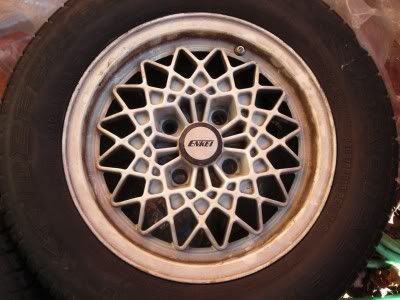 Enkei Racing S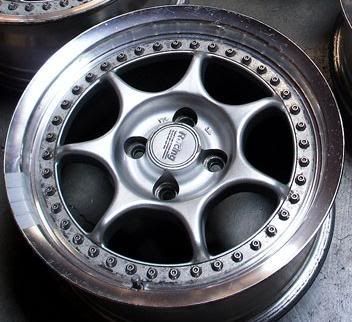 Enkei RO2
Enkei RS-III (Thanks Asad_EP5DR)
Enkei Sunshine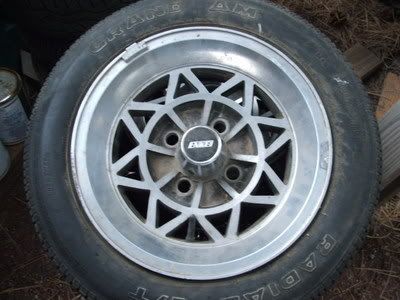 Enkei Wheel Chart
Epsilon Mesh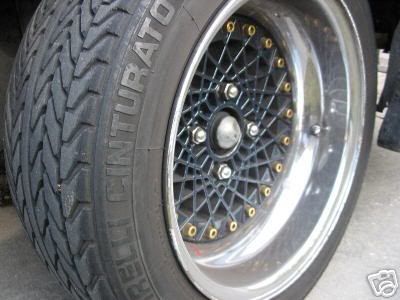 Final Version Desmond Ragamaster Evo
Gab Sport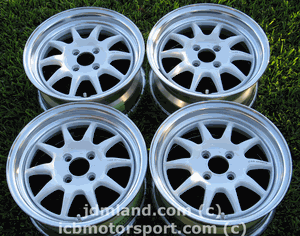 Hesemi Motorsport Race Dish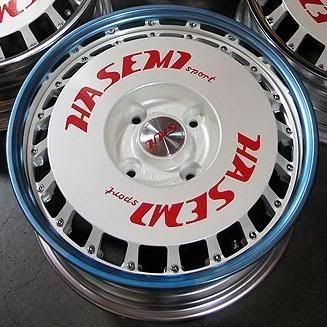 Hayashi Bomber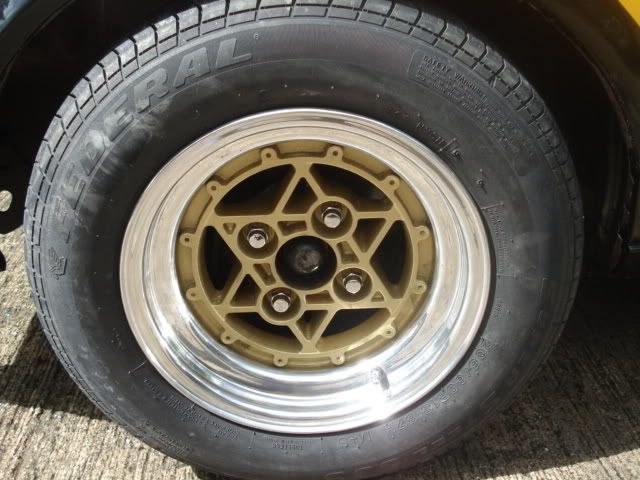 Hayashi 503 Mesh AKA Perrier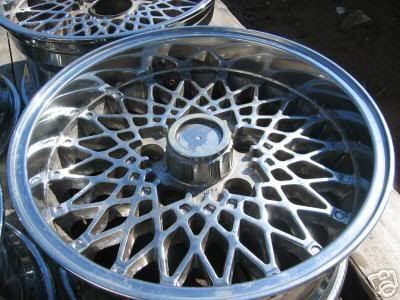 Hayashi Command 500
Hayashi Command 700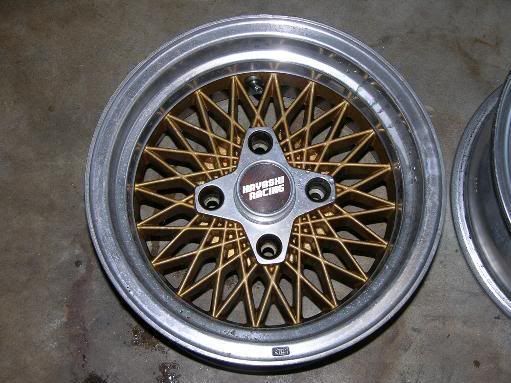 Hayashi Command 800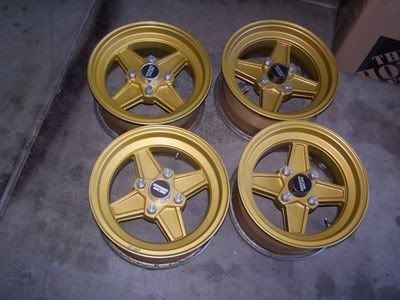 Hayashi Racing Street-II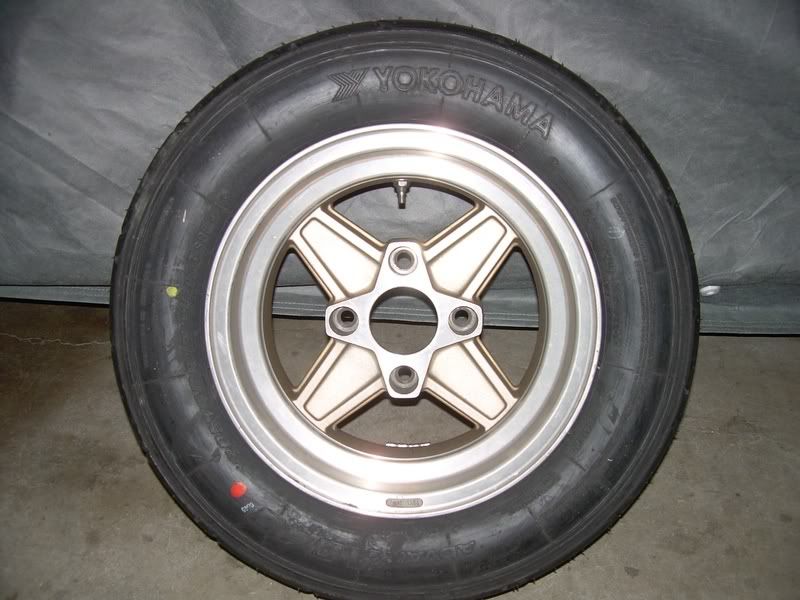 Hayashi Street
Hayashi Yayoi / Sakura
Hayashi Made For Subaru 360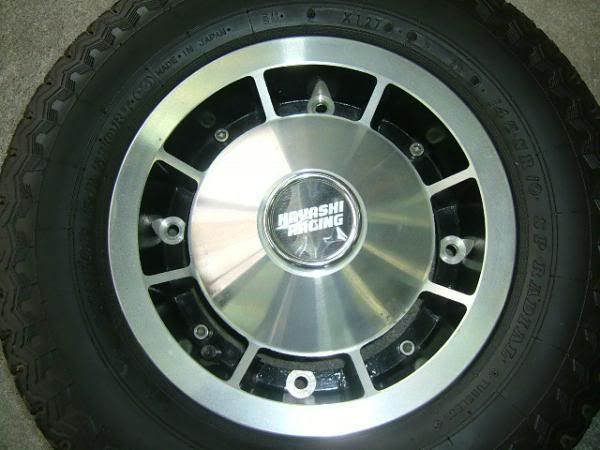 Impul Hoshino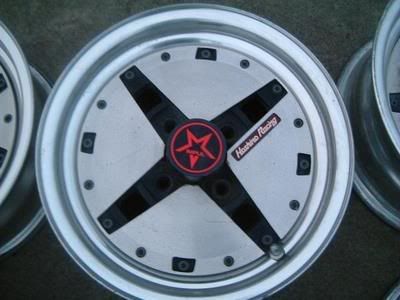 Impul Hoshino Racing RS-III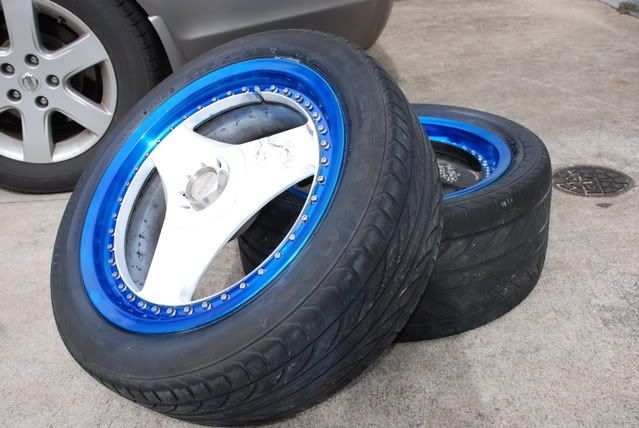 Impul Pro-Mesh
Impul Pro-Spoke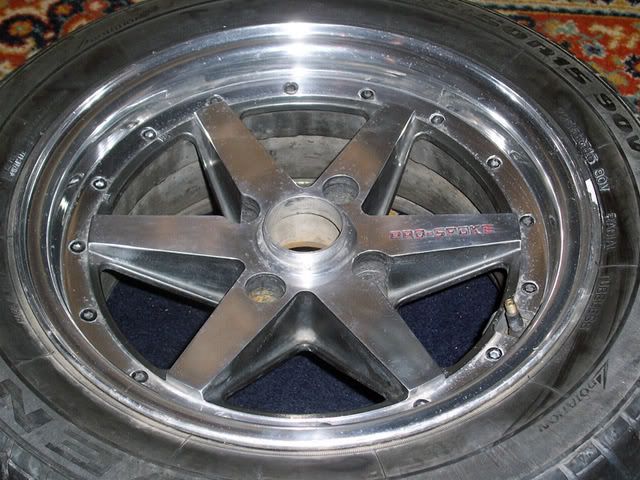 JDM Nameless Wheel - Fortran
Jilba Racing Unknown
Longchamp XR-4
Lover Soul / Classic Spirits